Buffalo New York Contractor
We offer high-quality siding, gutters, windows, and doors throughout Buffalo NY. Call 716-741-8471!
Switala's Construction is a fully licensed and insured general contractor located in Clarence Center, NY specializing in a wide variety of services including siding and gutters, replacement windows, and new entry doors. We have been serving residential and commercial customers throughout the Greater Buffalo, NY since 1987. Because your home's exterior makes a lasting first impression, make sure it looks its best. As a WNY home construction business, our field advisors are ready to evaluate your home improvement needs and offer numerous options. We never subcontract. From siding and gutters to windows and doors, we do it all. Call 716-741-8471 today for a free estimate!
Siding Installation
At Switala's Construction, we are a family owned and operated siding contractor serving Buffalo and Western New York for over 32 years. We specialize in several types of siding including vinyl, wood, and metal. Let us evaluate your siding needs with an on-site consultation. If you need new siding installation, we have samples which will help you choose the exact product you desire. We will work with you from start to finish to ensure you are completely satisfied. We do not do any subcontracting.
Our standard procedure involves installing vented soffits at eaves and solid soffits in peaks. Our fascia metal has custom bends to prevent the "oil canning" effect, which is rippling or waves in the aluminum. Whether you need replacement siding or new siding installed for a construction project, call 716-741-8471 today!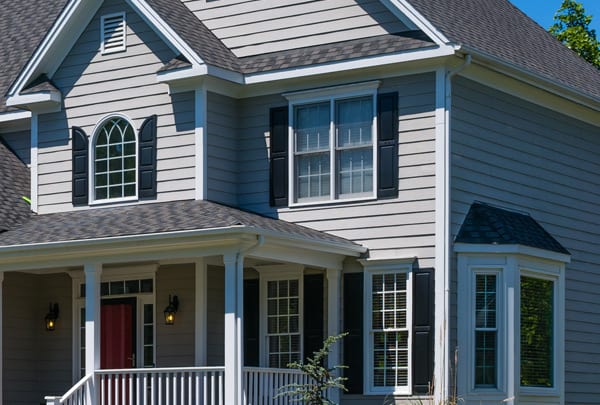 Our Siding Services Include:
Residential & Commercial Siding
Vinyl Siding
Wood Siding
Aluminum Siding
Vented & Solid Soffits
Fascia Metal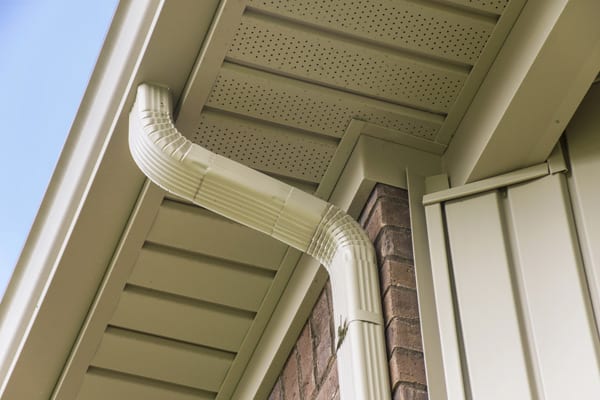 Our Gutter Services Include:
New Gutters
Gutter Repairs
Hidden Hanger Systems
Water Diverters
Gutters
Do you need new gutters installed? At Switala's Construction in Clarence Center, NY, we install .032 gauge seamless gutters with the hidden hanger system. This system consists of screwing in the gutters instead of using spikes and ferrules. No mounting hardware will be visible from the face of the gutter unless your fascia board is angled. The hidden hanger system is your best choice because spikes are nothing more than large nails that pull out over time.
We can match your siding with your downspouts to keep your exterior all the same color. Our professionals will install water diverters if necessary. It is recommended to replace gutters when installing a new roof or siding. They will add the finishing touch to your project, so call us today.
Windows and Doors
At Switala's Construction, located in Clarence Center, NY, we have become a leader in the construction industry. As home improvement specialists, we install all sizes and shapes of windows and doors at affordable prices throughout Western New York. Windows and doors vary widely. Our experts have the experience to custom tailor your project. Whether your interest is in vinyl or wood windows, replacement bow and bay windows, or exterior entry doors and patio doors, we are your premier choice in WNY.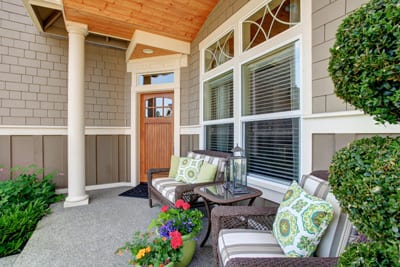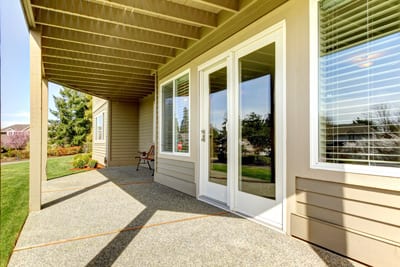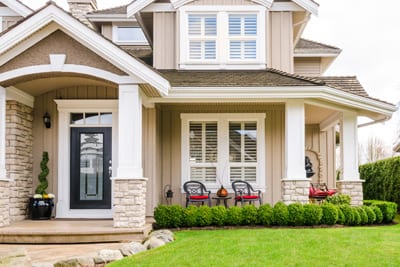 If you need replacement windows and doors in Buffalo, Grand Island, Williamsville, Orchard Park, or Lockport, NY, we guarantee the highest quality performance and products. We deal directly with homeowners and do not use subcontractors. Value is critical, so allow us to improve your investment with our energy efficient products. We can help you save money on your energy bills and maintain indoor comfort.
Our team has the expertise necessary to provide top quality service every time and they are extremely knowledgeable in the latest window and door products on the market. Let us make sure your improvement project is everything you expected. Call us today to learn more!